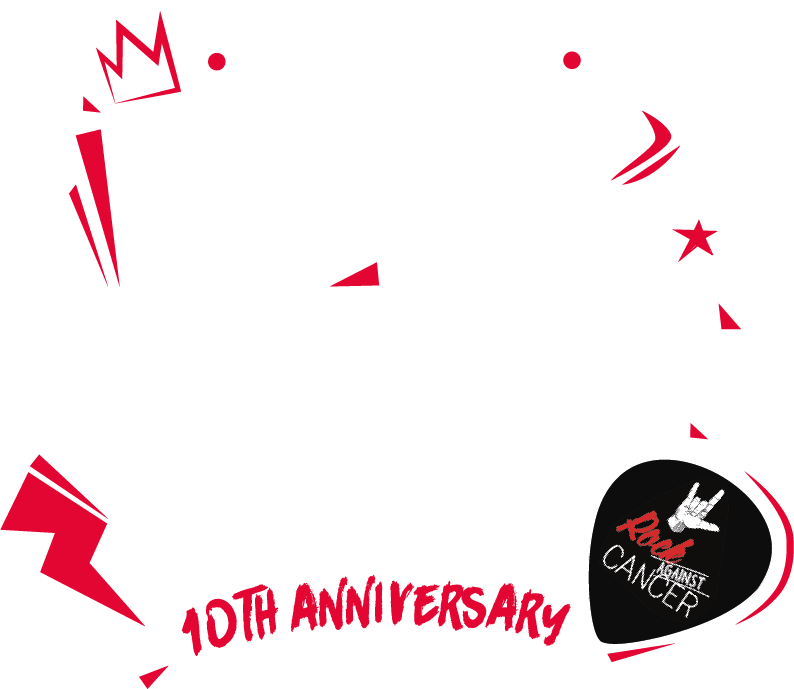 10TH Anniversary of our charity concert
To support fondation cancer Luxembourg & foundatioun Kriibskrank Kanner
Line-up 2023
Rock Against Cancer will shake the wall of the Rockhal
A Charity Concert
with the goal of raising funds to fight cancer
Rock Against Cancer was initiated in 2013 in Luxembourg by employees of Swiss Life. For the past ten years, this event with increasing success over time has been raising funds that are fully donated to two Luxembourg charities fighting against cancer: the Fondation Cancer and the Fondatioun Kriibskrank Kanner.
In ten years, we have achieved to raise more than 208,000 EUR, allowing the creation of infrastructure especially for sick children. Since its creation, the full event has been entirely organised by volunteers, mostly from Swiss Life.
ENTRANCE 30€
//
DOORS 20:00
//
5 Av. du ROCK'N'ROLL, L-4083 ESCH-SUR-ALZETTE
//
ROCKHAL
LIVE CONCERTS
//
DANCE FLOOR
//
CHARITIES
//
10TH ANNIVERSARY
| | |
| --- | --- |
| 20:00 – 21:00 | Open door, animations & DJ Pops |
| 21:00 – 22:30 | Hooverphonic |
| 22:30 – 23:00 | Interlude & DJ Pops |
| 23:00 – 00:30 | Mister Cover |
10th anniversary
Let's make it even bigger for 2023!
In 2023, Rock Against Cancer will celebrate its 10th anniversary. For this special edition, we are thinking big! On 09 June 2023, the Rockhal in Esch-sur-Alzette will be rocked by Hooverphonic and Mister Cover. As in previous years, all profits from the concert will be donated to two Luxembourg foundations active in the fight against cancer: the Fondation Cancer and the Fondatioun Kriibskrank Kanner
Your Support, our success
support a very worthly charitable cause!
Fighting against cancer is everyone's concern. According to Luxembourg's Ministry of Health, cancer was the main cause of death in 2019, accounting for 27.6% of all deaths in Luxembourg in that year. Thus, it is extremely important to keep research moving forward.
We rely on your commitment and loyalty to make this edition a huge success! Come and join the fun on 09 June at the Rockhal to support a very worthy charitable cause!
Since its creation, the Cancer Foundation has pursued four missions:
Decrease the number of cancer cases
Reduce cancer deaths
Help those affected by increasing their quality of life
Support research
To do this, it mobilises all its skills to support patients, to raise awareness among the population through prevention campaigns but also to finance research, essential to the development of new therapies, and one day a universal remedy.
For more than 30 years, the Fondatioun Kriibskrank Kanner has been supporting families of children, teens and young adults suffering from cancer or a rare life-threatening disease on a daily basis.
In practice, they have three missions:
Defend interests of these children and their families
Accompany these children and their families with moral, psychological and palliative support
Support childhood cancer research
Our sponsors
Thanks to our sponsors!
Swisslife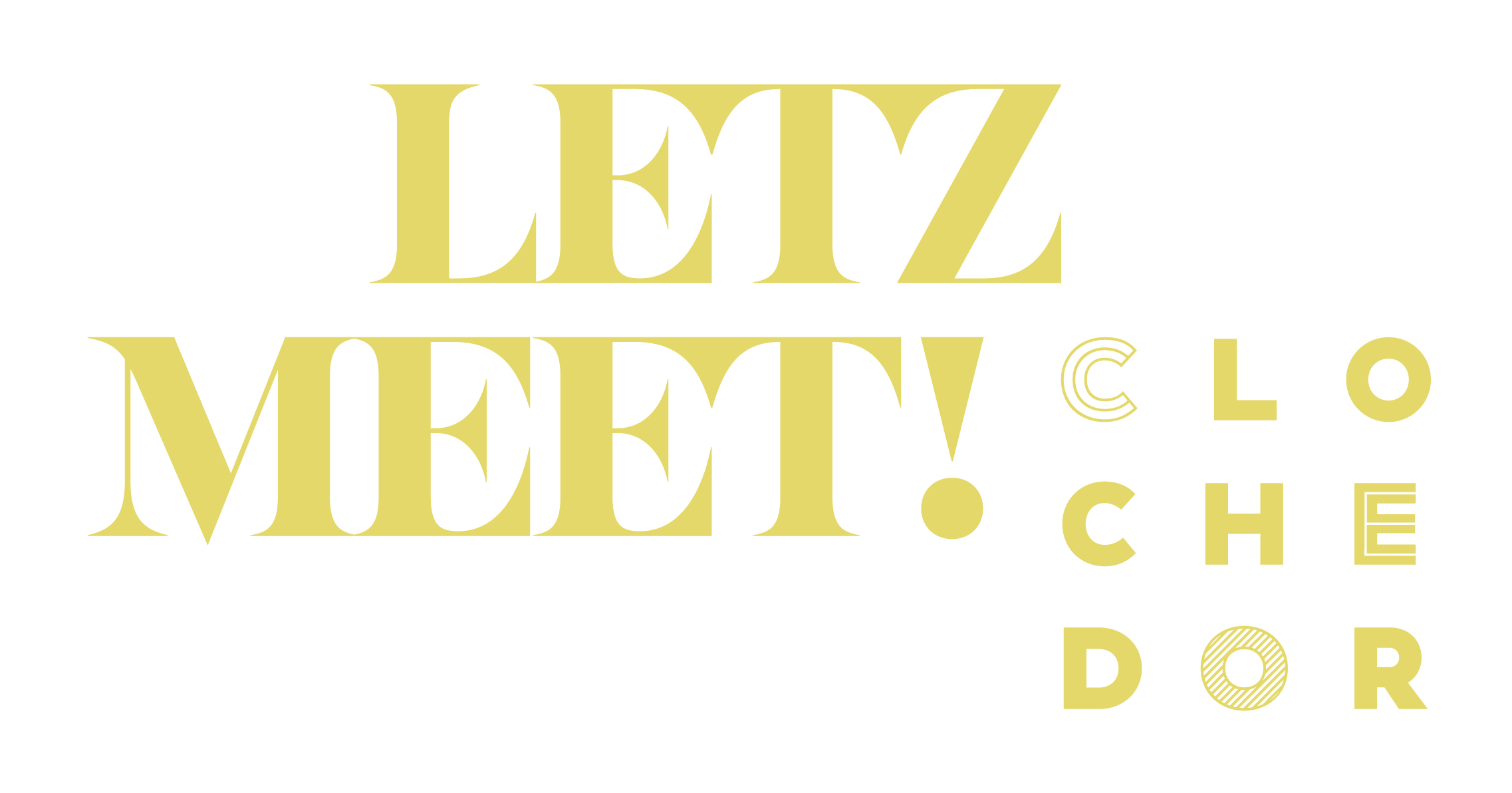 Cloche d'or
Comarch

Luther.
Rockhal
Ease
Hightlight
ACF

Allen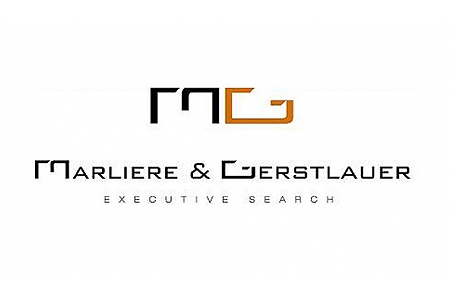 Marlière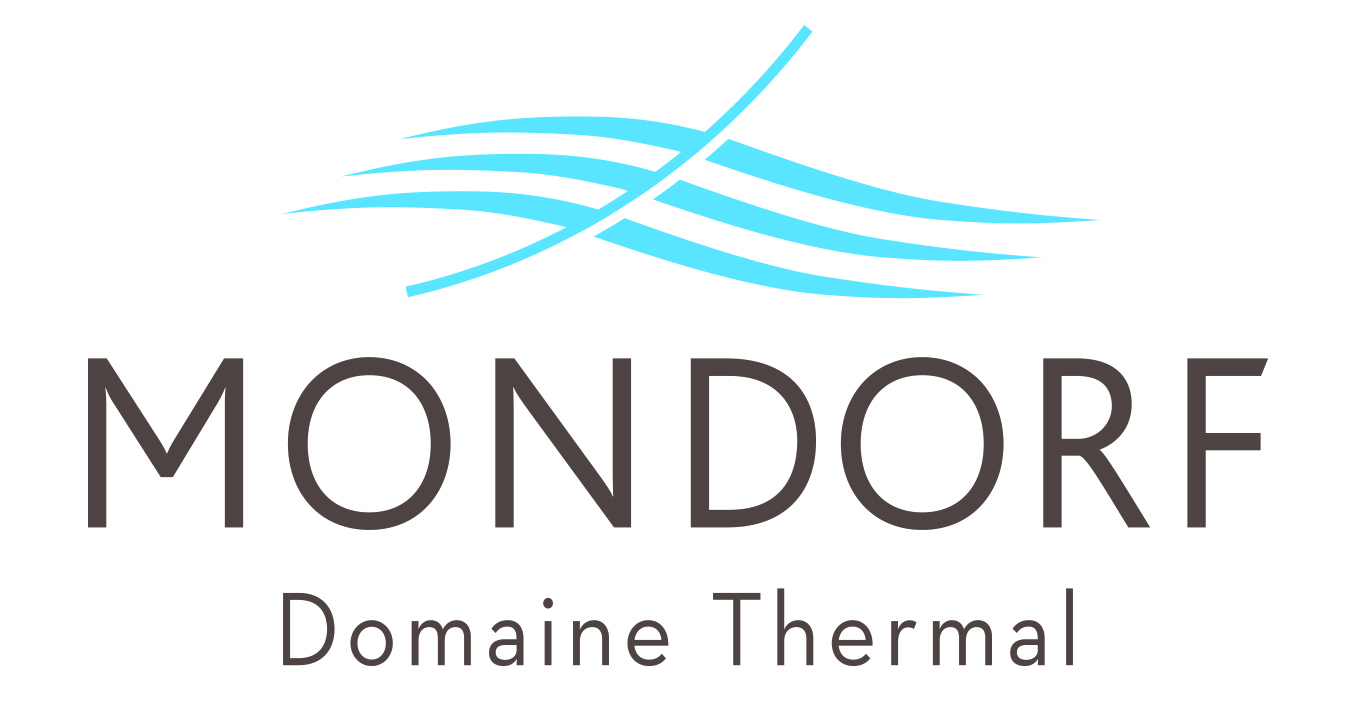 Mondorf